RESIDENTIAL ROOFING
Reliable Roofing for Every Home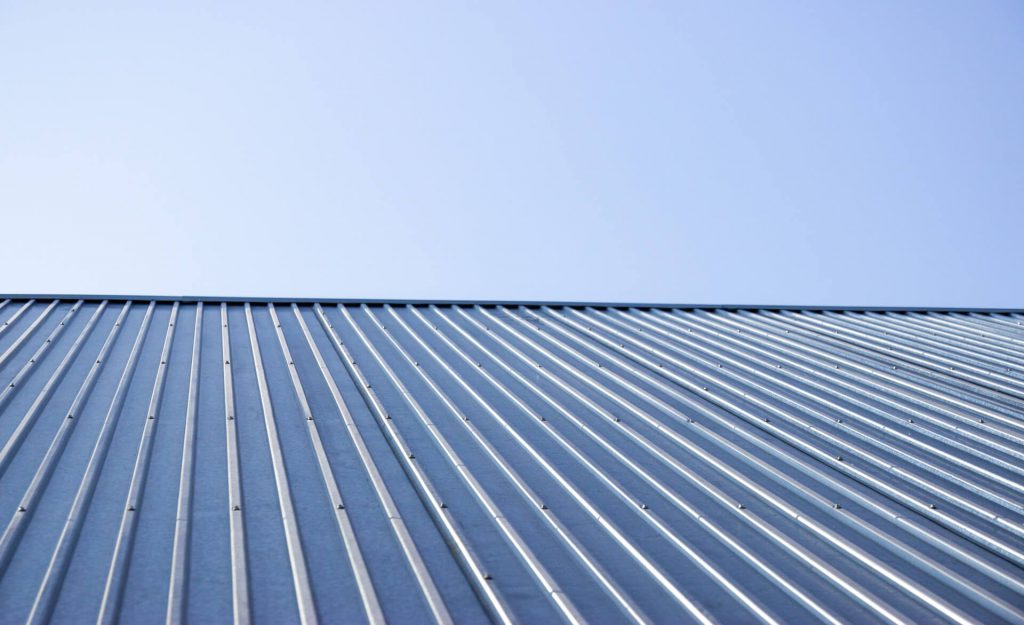 WHAT WE OFFER
At Dryline Roofing, we have extensive experience repairing and replacing major residential roofing systems, including:
Additionally, our team of experts know the importance of adhering to safety inspection techniques, accurate roof area calculations, and applicable building codes so you can trust that your roofing project will be up to standards set in the industry.
DEALING WITH HAIL DAMAGE?
Your roof plays a crucial role in keeping your home in top shape so don't let hail damage get in the way of that! Dryline Roofing understands how punishing severe weather in Texas can be so you can rest assured that we know as well what goes into restoring roofs to their former glory after a hailstorm hits, offering ?-year limited warranties alongside the repairs we do.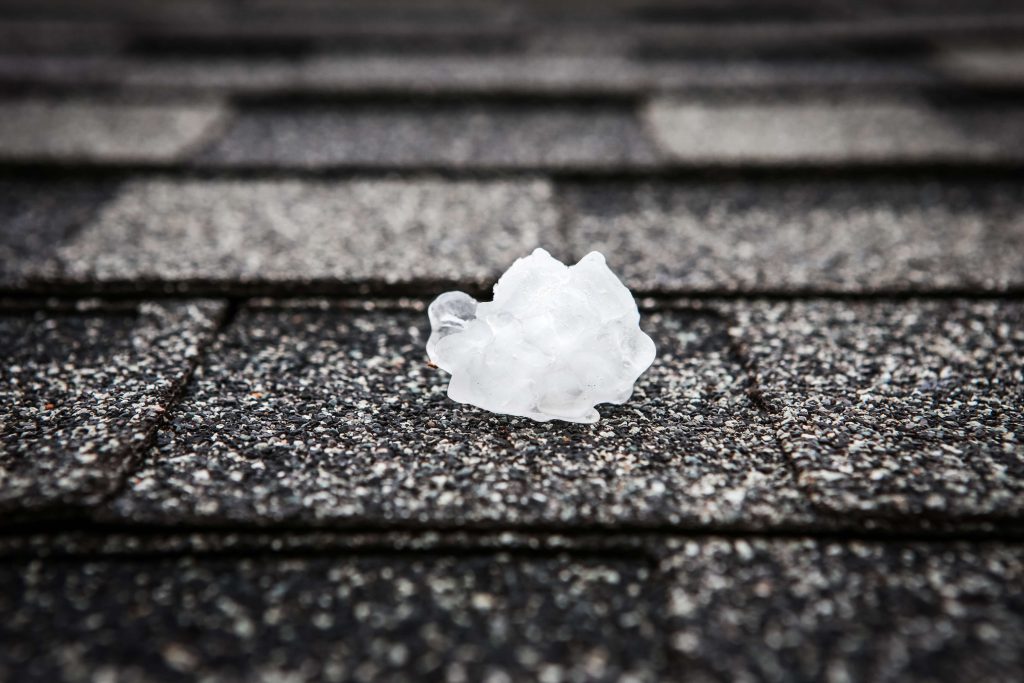 Dryline was born after our owner spent more than a decade working in the insurance industry, writing estimates for thousands of storm damage claims. That's how we learned to seamlessly work with Insurance companies, even to the point of utilizing the same estimating software. There's no one better equipped to help ensure you that you receive full insurance benefits. The Dryline team can also provide you with insurance claims assistance to ensure your property is properly assessed, helping guarantee you are rightfully compensated
Talk to Us Today!
To learn more about our residential roofing products and services and what we can do for you, just give Dryline Roofing a call today at (913) 717-6630. You can also use our online contact form to get in touch with us and schedule a FREE inspection.