Kitchen Remodeling
Are you looking for home remodeling Kansas City services to upgrade that outdated kitchen? At Dryline, we have done some of the finest kitchen remodels in all of Kansas City. Regardless of the specifics of your home style, there's no kitchen remodel that we can't handle. We will make sure to install the highest quality products and materials to make sure that your kitchen becomes the kitchen of your dreams. By time that we are done, you will be anxiously waiting to entertain family and friends in a space that is inviting and fun. Give us a call today in order to get a free estimate on your kitchen.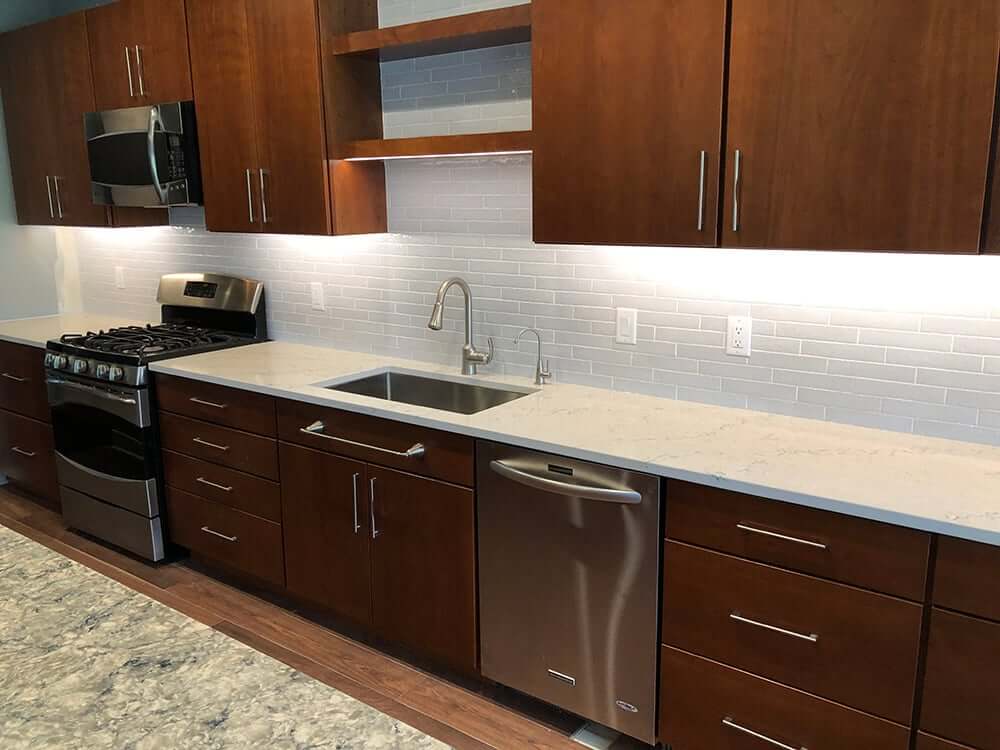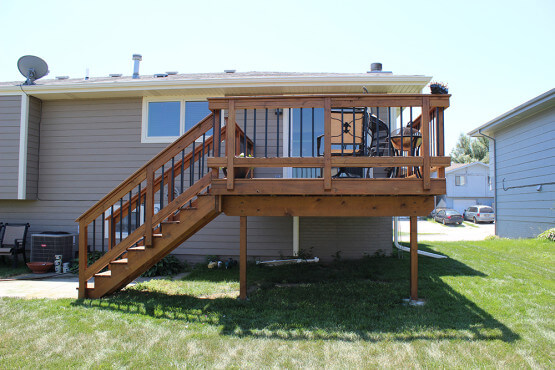 Home Additions
Do you want more from your home remodeling Kansas City, but don't want to move? Consider a home addition with Dryline. There's nothing our experienced team can't handle when it comes to new home additions. A new home addition is not only a great way to make your home a more comfortable, exciting place to live, but it is also a great way to increase the property value of your home. As always, at Dryline, we use the highest quality materials and building techniques that will make your new addition last a lifetime. If you would like to upgrade and expand your home, then give us a call to schedule an appointment. We will be happy to walk you through the process and set clear expectations on costs.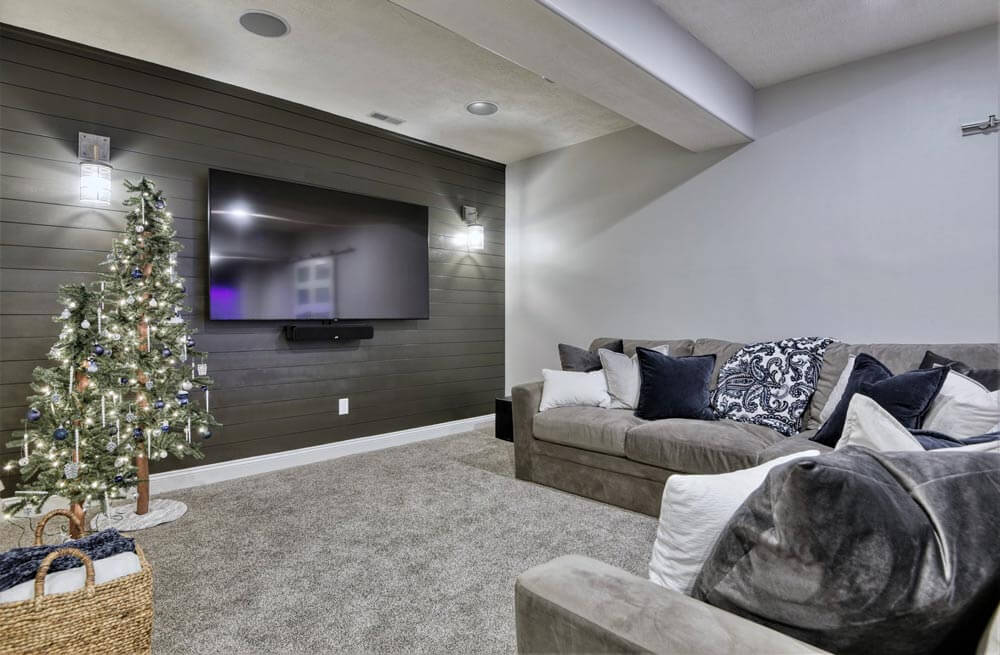 Basements
Is your basement being used as an empty, uninspiring utility space? Are you ready to make that basement a hub for fun, family, and fellowship in your home? If you're ready to upgrade your basement, then call home remodeling Kansas City company Dryline today. Here at Dryline, we will be sure to make your basement a great place that your family will love. We have found that our upgraded basements act as a great game room that the whole family can have fun in. Perhaps you're a Dad and have been dreaming of the perfect man cave? Turn that basement into the ultimate man cave by working with us. Regardless of the specifics of your basement, we will be sure to your basement into a space that you'll love. Give us a call today to schedule a meeting for a free quote.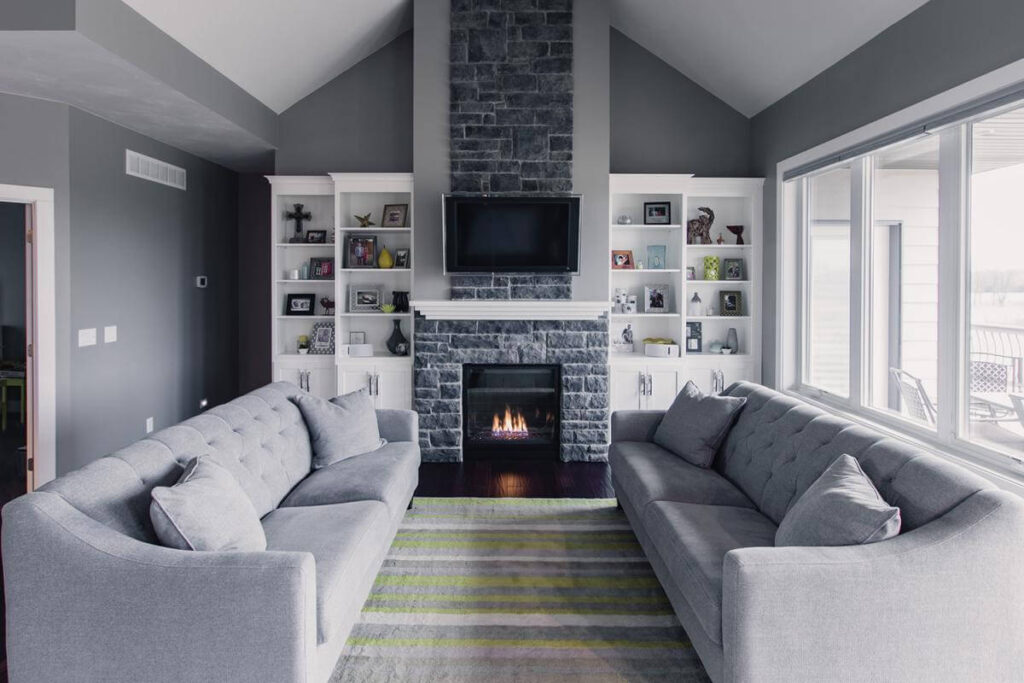 Full House Remodels
In addition to the services mentioned above, we also do full house remodels as well. If you've been waiting to fully remodel your home, then Dryline can help. Need help with finalizing your full house remodel design? We understand that a full house remodel is a huge project to take on, which is why we can help you during every step of the way. If you need help finalizing your design, Dryline has partnerships with some of the best architects and designers in Kansas City that would be glad to help you finalize and perfect your design. From there, we will work with you to make sure that every product, color, and any other materials that we use follow your design. Transform your home into the home of your dreams with our full house remodeling team. Give us a call today to schedule your first appointment to get the process started!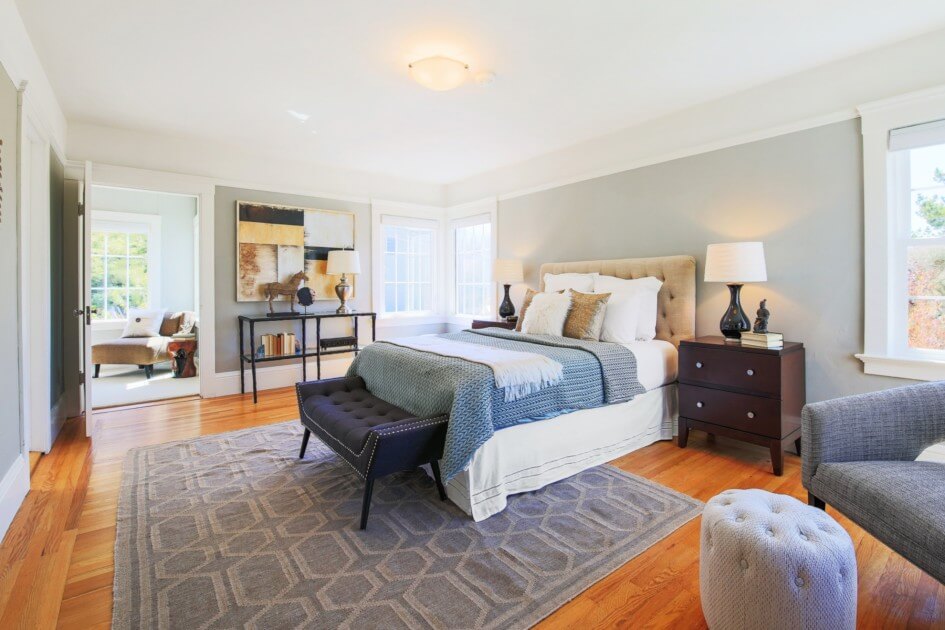 Master Suite Remodels
Are you ready to upgrade or expand your master suite with a home remodeling Kansas City company? At Dryline, we excel in master suite bedroom remodels. By remodeling your master suite, you can transform what was just an ordinary bedroom into a personal sanctuary that you can be excited to come home to at the end of every day. After we complete your master suite, we can't guarantee that getting out of bed and leaving your room will be easier, but we can guarantee that you will absolutely love the work that we do for you. Increase your satisfaction and quality of life by remodeling your master suite today! Feel free to schedule an appointment with our sales staff to take the first step.