COMMERCIAL ROOFING FOR ALL TYPES OF BUILDINGS
Commercial buildings and structures pose some of the most challenging tasks we have ever encountered. Considering their sheer size, these commercial spaces generally require topnotch roofing on a large scale basis.
Despite the various demands and requirements, Dryline Roofing is able to meet and deliver what our clients need and want when it comes to commercial roofing.
We Have You Covered
Regardless of your roofing needs and specifications, we have practically got you covered. We offer different types of commercial roofing systems such as single-ply roofs (PVC / TPO), thermoset plastic single-ply roofs (EPDM, CSPE, PIB), and polymer-modified bitumen roofing. We also offer metal roofing, low-slope roofing components, as well as SPF roofing and roof coatings
Our team is equipped with the right tools and extensive knowledge, which translate into topnotch and seamless installations and repairs. The best thing that separates us from other contractors, however, is our commitment to honesty, transparency, and communication.
We see to it that we get our clients involved in the process from the planning stage all the way to the actual installation and completion of the roofing project. We will keep you updated of the latest developments and give you a heads-up in case any sort of problem would arise.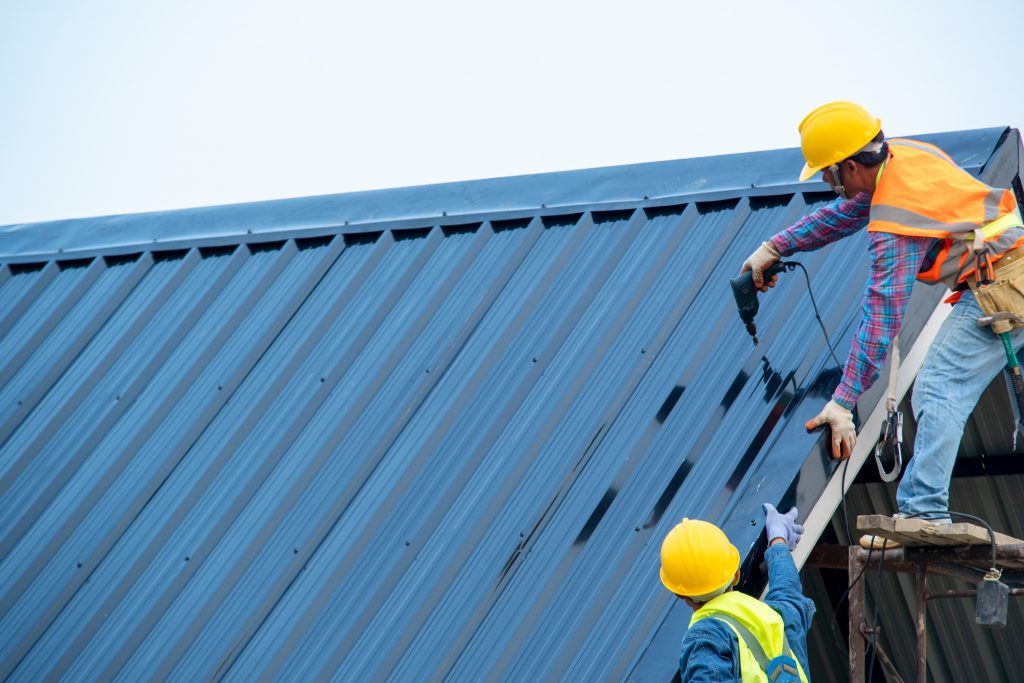 Dependable Roof Repair To Seal Off Those Leaks
Having a failed roof is one of the worst things that could happen to a home or a commercial building. Not only does it open the doors to leaks, it also compromises the integrity of the structure. Regardless if it's old, dilapidated shingles, or any other issue, Dryline Roofing & Construction can take on the issue through our dependable roof repair services.
Comprehensive Services For All Roofing Concerns
Through our comprehensive roof repair services, we are able to address different kinds of roofing problems that range from a simple leak all the way to the more complex
issues that require a full-on roof replacement. Before proceeding with the repairs, our skilled and experienced roofing experts will first conduct a thorough inspection of your roof to determine the extent of the damage.
Through our detailed inspections, we are able to identify the root of the problem and come up with a solid, cost-effective plan that will solve the problem once and for all.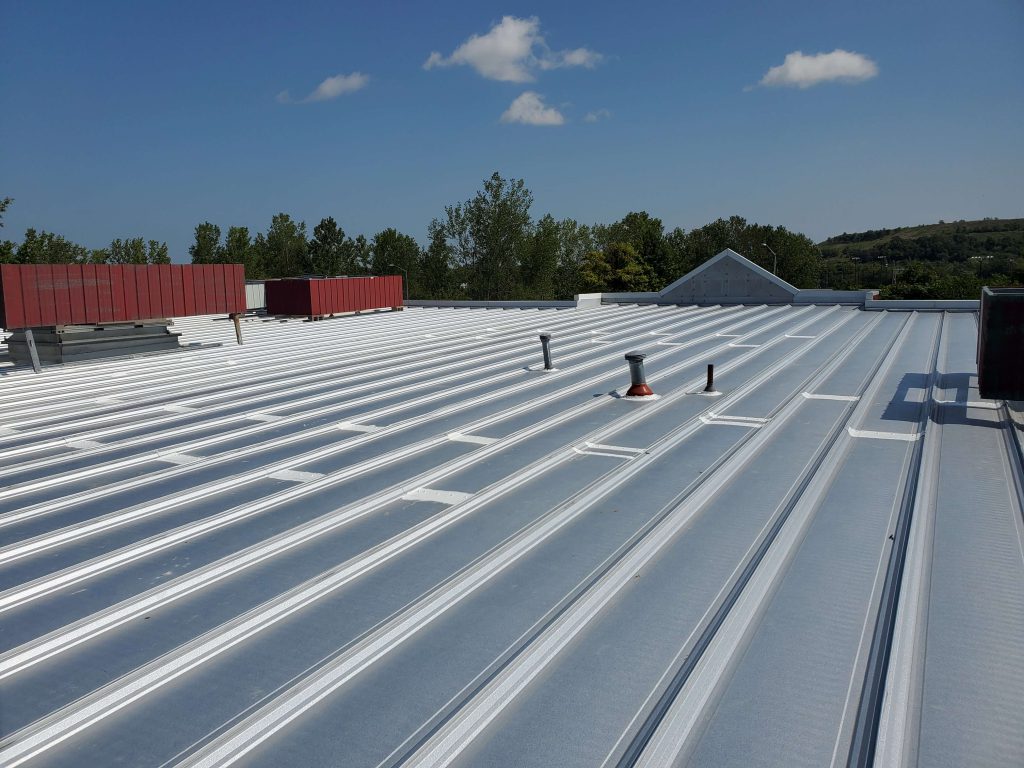 Let Dryline Fix Your Roof, Today!
Topnotch roof repair is just a phone call and a few clicks away. Give us a ring at (913) 717-6630, or complete our online contact form to request for a free estimate and to schedule a visit. It's time to get that busted roof fixed, today!